Saddest Thing Ever
ryanpurtill: Sometimes when I bleed from flossing, I pretend I'm in Fight Club.
17 tags
24 Things I Did As A 24 Year old →
1. Gained at least 10lbs 2. Managed to not throw up from drinking for a whole year, mainly because I stopped drinking 3. Became infatuated with couponing 4. Fell in lust with goat cheese 5. Got a leopard print foot tattoo because I am a leopard print whore ….and more go shawty- its my birfday, gonna party like…. oh wait, not partying, going to spend 3 hours in chemistry...
6 tags
Aimless Last Words - exercising the inalieable... →
10 tags
In the past few days I've experienced a few public situations that may or may not have required intervention, but came off being just very awkward. Now I'm wondering if being courteous in some situations can actually be rude/embarrassing. Situation #1) We went bowling for my dad's birthday at 3pm on a Saturday, therefore we were stuck between two lanes of 'tweens. The ones we were sharing ...
21 tags
Prime Time TV Sunday Night Dilemma
Guys, I'm pretty stressed out. Not because I don't have a job, not because I'm back in school, not because I live at home with my parents and therefore can never have sex, but because there is so much great television on tonight that: a) I can't watch it all at once. b) I can't even decide what is most important and prioritize them. c) There is no way my tivo is going to catch all of this...
5 tags
i wonder how many of my followers are actually...
too lazy to investigate. and a little too scared.
7 tags
7 tags
things i see in class →
Sephora
ryanpurtill: At the mall with Chelsea. I'm guessing Sephora is Italian for boyfriend prison.
14 tags
5 tags
Martha Marcy May Marlene Review. AH-MAZING →
Life is hard. Here is someone.: "All I could think... →
meaghano: "All I could think about during Drive was how I regret being alive because I will eventually have to die." "What? You thought this during the mo vie?" "Yes! Sitting in the theatre. That's why I was so upset!" "You had a crisis during Drive." "Yes! Why do you think I had a breakdown when I got…
7 tags
12 tags
Steve Jobs, My Nightguard, and Madison the 5 year... →
9 tags
3 tags
1 tag
2 tags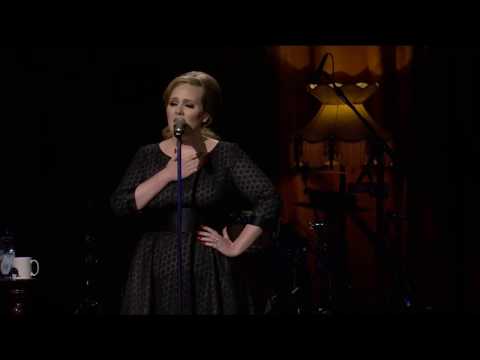 1 tag
2 tags
3 tags
9 tags
3 tags
i just browsed a bunch of jobs including event planning and tv. am i losing my mind?
5 tags